General Question

Anyone here have experience with dental implants?
Asked by
le_inferno
(
6169

) January 6th, 2010
I have four implants on my top jaw. I had healing caps put on them today. I'm just now starting to notice some swelling in the sinus area. If anyone has done this before, did your swelling get really bad? How long did it last? I know everyone reacts differently but it can't hurt to hear some testimonies.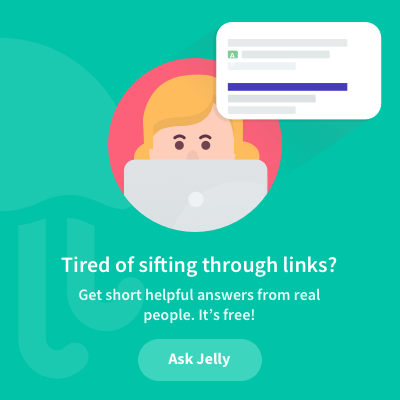 Observing members: 0

Composing members: 0

13 Answers
Answer this question
This question is in the General Section. Responses must be helpful and on-topic.