General Question

Do you have to get sore in order to gain muscle?
Asked by
Ponderer983
(
6401

) March 18th, 2012
As stated. Do you gain muscle without getting sore? If so, how do you know you are gaining it?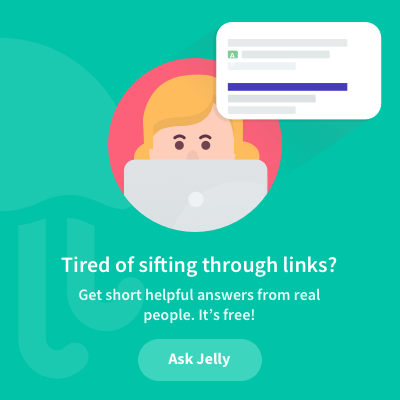 Observing members: 0

Composing members: 0

18 Answers
Answer this question
This question is in the General Section. Responses must be helpful and on-topic.