General Question

Have you ever used something called Liquid Glass epoxy for craft projects?
Asked by
jca
(
34099

) July 19th, 2012
I recently went to an Adirondack furniture store (custom made furniture). The items had an incredible glassy sheen and as someone who does decoupage, I was curious how the artisan gets such an incredibly smooth finish from what I assumed was polyurethane. I asked him and he told me it's something called Liquid Glass which is an epoxy. He told me not to confuse it with Liquid Glass for autos.
I've googled it and learned more about it, and I would like to try using it for my decoupage (which is just a hobby, nothing that I sell) but wanted to hear from anybody who may have used it, and what it's like to use.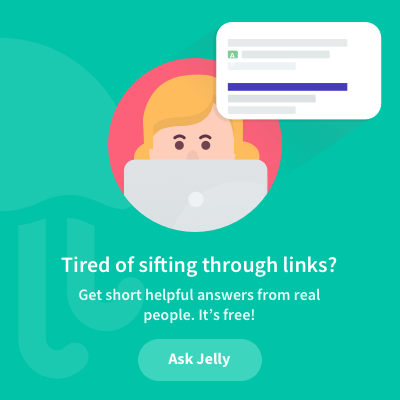 Observing members: 0

Composing members: 0

11 Answers

Cruiser (38879

)
"Great Answer" (4

)
Flag as…

¶

gailcalled (54375

)
"Great Answer" (0

)
Flag as…

¶

jca (34099

)
"Great Answer" (1

)
Flag as…

¶

rooeytoo (26917

)
"Great Answer" (0

)
Flag as…

¶
Response moderated (Spam)

peachesandolivia (6

)
"Great Answer" (1

)
Flag as…

¶
Answer this question
This question is in the General Section. Responses must be helpful and on-topic.