Social Question

What have you learned from children?
Asked by
hominid
(
7332

) July 31st, 2014
If you are an adult and either have children or have been around children enough, what have you learned?
Note: I am not asking what you have learned about children. Rather, what have you learned about the world, life, living, etc?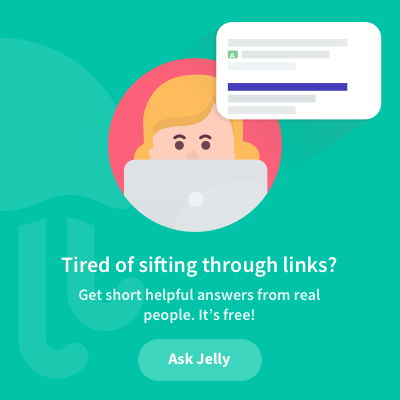 Observing members: 0

Composing members: 0

19 Answers
Answer this question