Social Question

Do you have an accent? If so, what sort of an accent?
Asked by
Jude
(
32058

) May 19th, 2011
If you're brave enough, record it and post it. :)
I have a slight, slight Canadian accent. Barely noticeable.
I would record something, but, I don't know how. Help?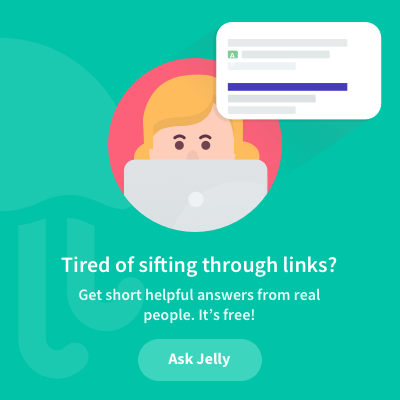 Observing members: 0

Composing members: 0

135 Answers
Answer this question