Social Question

Would you be comfortable wearing this watch?
Asked by
hominid
(
7332

) February 11th, 2014
This watch counts down how much time you likely have to live.
Of course, your time left is only a guess based on a questionnaire you take when setting it up. You could get hit by a car tomorrow. But do you think it would change your perspective in any way to see time in this way?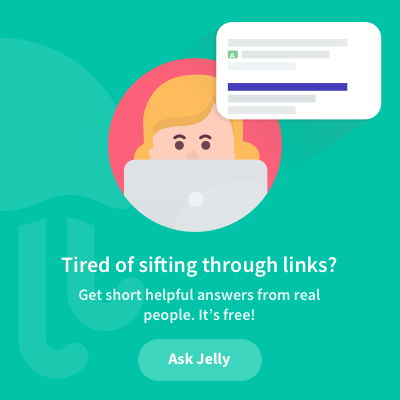 Observing members: 0

Composing members: 0

30 Answers
Answer this question